You're an OwnerLand Realty real estate professional. Now you can dress like it!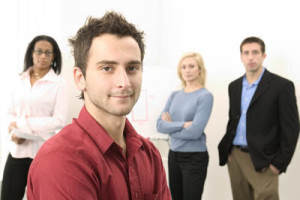 is HERE!
Powered by Lands End, you can now order OwnerLand Realty-branded hats, shirts, jackets, coats, visors, pens, stationary, electronics, umbrellas, gift items, and a myriad of other items. Simply go to OwnerWear.com to see all the great products!
Marketing Orders:
   Options 1: Please contact our Marketing Department by emailing your order/request to: marketing@ownerland.com.
Please review the Sample Products from our marketing department
   Options 2: Please contact Accutech Sign Shop:   9316 Colerain Ave, Cincinnati OH 45251. Tel: 513-385-4000;
                         Email: proof@zoomtown.com.
 Please review the Sample Products from Accutech Sign Shop